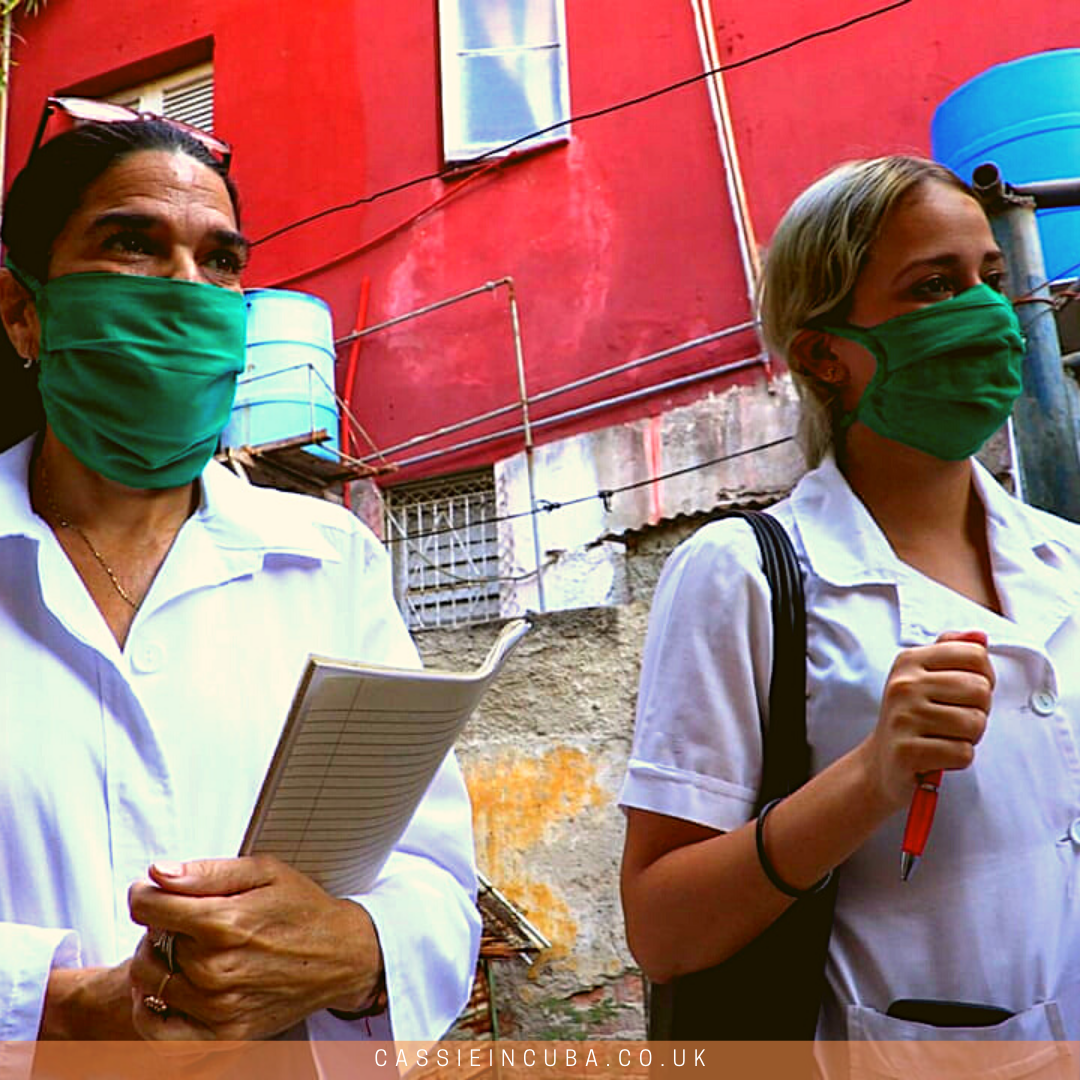 Cubas reopening post COVID
2020 – an unexpected year that threw us all for six. The effects of COVID hit Cuba pretty hard, crippling the economy more than cases of the virus itself. The Cuban government was incredibly strict since the island closed almost entirely on the 24th March. Whilst things in Cuba are up and down, much like the rest of the world, we're at least seeing some light at the end of the tunnel.
Stages of reopening:
Cuba essentially has four stages of reopening the island: 
Phase One – domestic tourism, strict control of safety protocols, limited movement between provinces
Fase Two – international tourism to designated areas, limited movement between provinces
Phase Three – no limits on movement between provinces, most businesses back to normal (with restrictions), Havana international airport still closed for commercial visitors
The "New Normal" – business 'as usual', learning to coexist with the virus (masks obligatory), all tourism/airports fully open.
Each province is rated independently depending on their C19 cases. Cases are now being published each day. January 2021 was the worst month of the pandemic for Cuba, with daily active cases reaching 1000 per day. 
Current updates:
UPDATED FEBRUARY 16th 2021
International travel to/from Cuba is open, although there are limited flights from USA and many South American countries.
As of the 6th February all people entering Cuba now have to isolate in government run establishments (for tourists this means hotels) and pay for it. The average cost is 500USD for 5 nights/6 days, with all meals included. You can choose from a small selection of hotels.
You will also still need to present a negative PCR from your home country upon arrival to Cuba. 
It's incredibly difficult to get a PCR test IN Cuba if you need one to travel to your home country afterwards. The country just doesn't have the infrastructure or technology in place yet to be able to guarantee results 72 hours before you fly. Be warned!
Most provinces are back on lockdown, or at least, you can't leave/enter freely. 
Right now, though the country needs tourism for money, it's just not a feasible prospect. 
As and when Cuba receives updates/changes, I'll post them here! 
Further reading: www.oncubanews.com have a really great cover on COVID in Cuba
Did you find this post interesting or useful? I'd love for you to support me and share it.
Pin and save this blog post for later