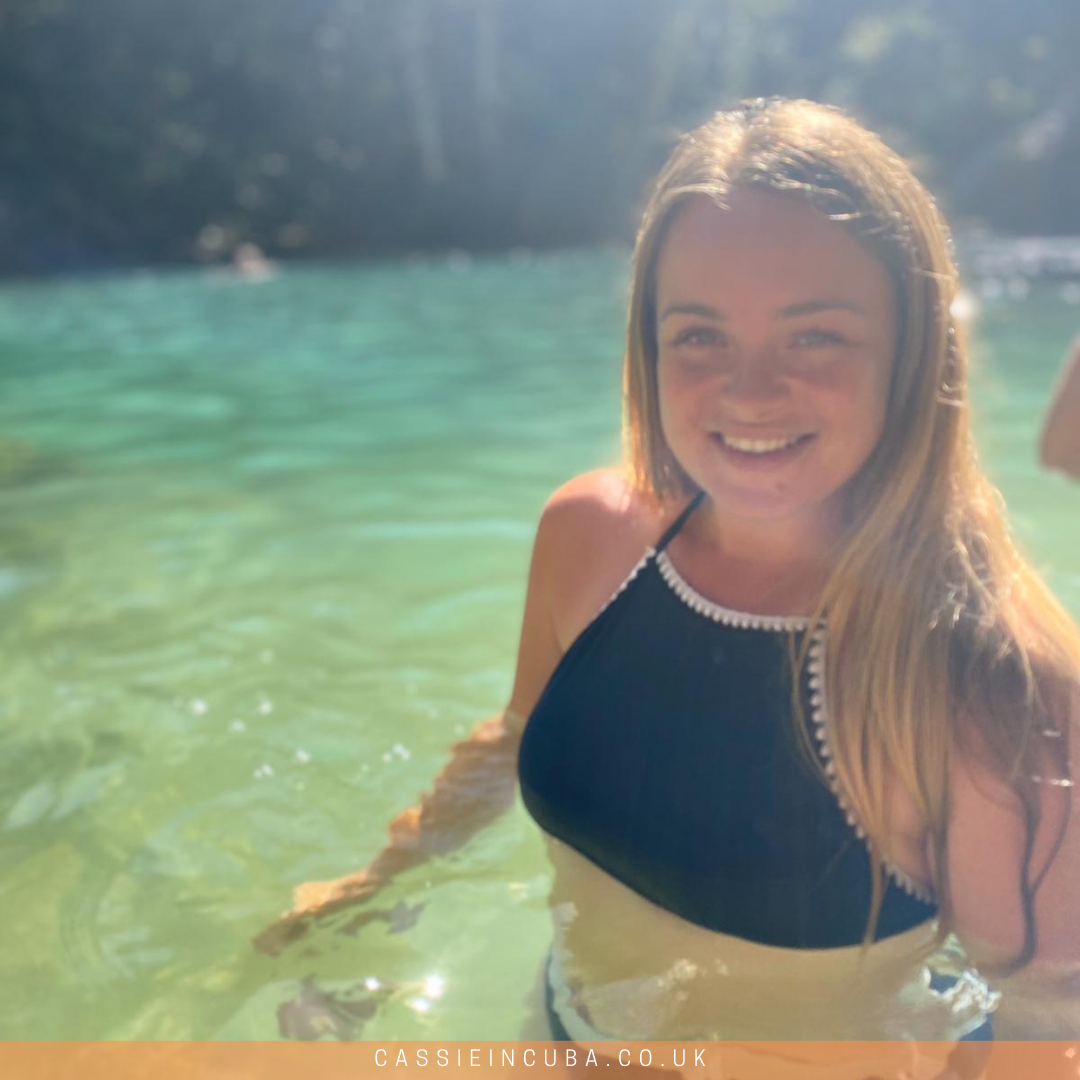 Best time to travel to Cuba
Cuba is a great destination for year round travel. But different seasons do have different qualities so you'll want to choose wisely depending on your preferences. 
There are essentially two seasons in Cuba: dry and wet. Dry seasons runs from November to April. Wet season takes over from May to October. See a month-by-month play below.
Often on the chillier side, bring a jumper and closed shoes, especially for the evening. The rain usually stays away and the sun usually shines.
Prices may be cheaper as most people are back to work after the Christmas holidays so you'll find better flight deals. 
My favourite time to be in Cuba. Pleasant, warm and sunny. Beach weather begins with cool & refreshing waters. No rain in sight, just hot island vibes.
Tourism begins to pick up, especially over Easter. This means that prices can rise a little, but it's a great and vibrant time to travel. 
Bring on the showers! May is the beginning of the wet season, though it usually comes down hard and fast and won't stay for very long. 
Rain also means fewer visitors so you can be more spontaneous with your planning. It's a win-win time if you want to travel with less tourists around, and you'll probably find some lower prices too. 
The Cuban summer: think tropical! Expect rain and pack your hair serum for the humidity. 
Prices rise during these months and it gets noticeably busier, as this is when Cubans traditionally take their holidays. Europeans have school holidays and use this time to travel too. July is host to some great festivals in Havana so it's a great time to explore the vibrancy of the capital. 
With more chance of hurricanes you'll find significantly cheaper prices and much less tourism. 
The hurricanes usually hit the coastal areas so this might be a good time to explore inland Cuba, to take advantage of finding real authentic hideaways and bringing the locals some business and cheer in this 'low season' time. 
High season begins in November. There is less threat of hurricanes and bad weather, and people begin to enjoy the cooling temperatures after the tropical summer months.
Cuba over the Christmas period is full of festivities and many tourists will be enjoying the island. Prices may rise but in my opinion, it's worth it. A traditional NYE party in Cuba is worth it. 
Did you find this post interesting? I'd love for you to support me and share it.
Pin and save this blog post for later